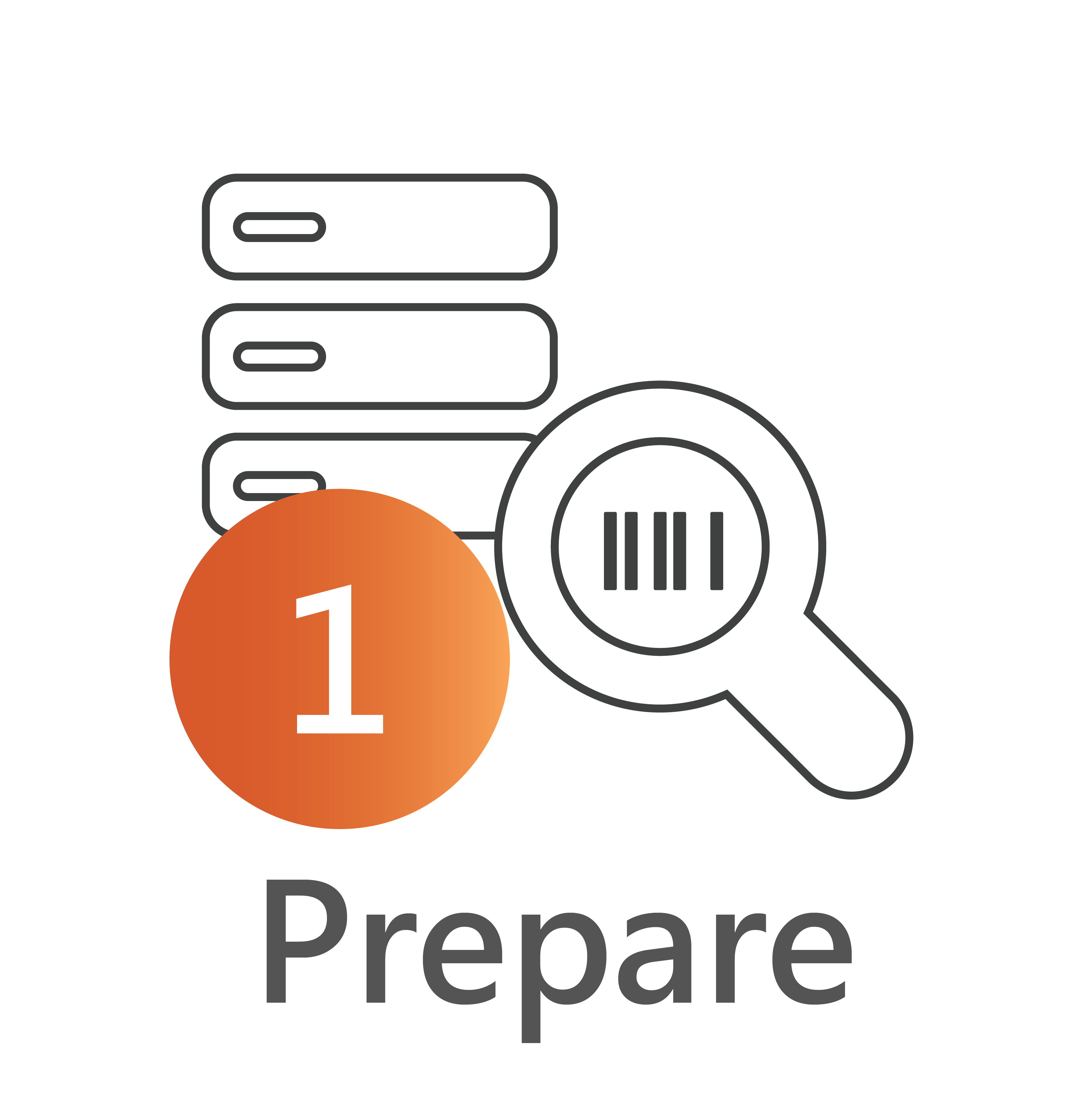 1-1 If you provide us receipts of your purchase, (any proof shows us when your purchase did happen). we provide a one-year free warranty.
1-2 Please also provide us the 【SN number】 of your purchase
Once aforementioned steps are completed, our service representative will process your request and contact you as soon as possible.