QUARK SHOTGUN TRACER UNIT
FIRST PUBLIC APPEARANCE!
We heard your wishes.
Quark Tracer Unit Coming up in April 2022.
The Quark Tracer Unit Specially designed for Tokyo Marui KSG shotgun.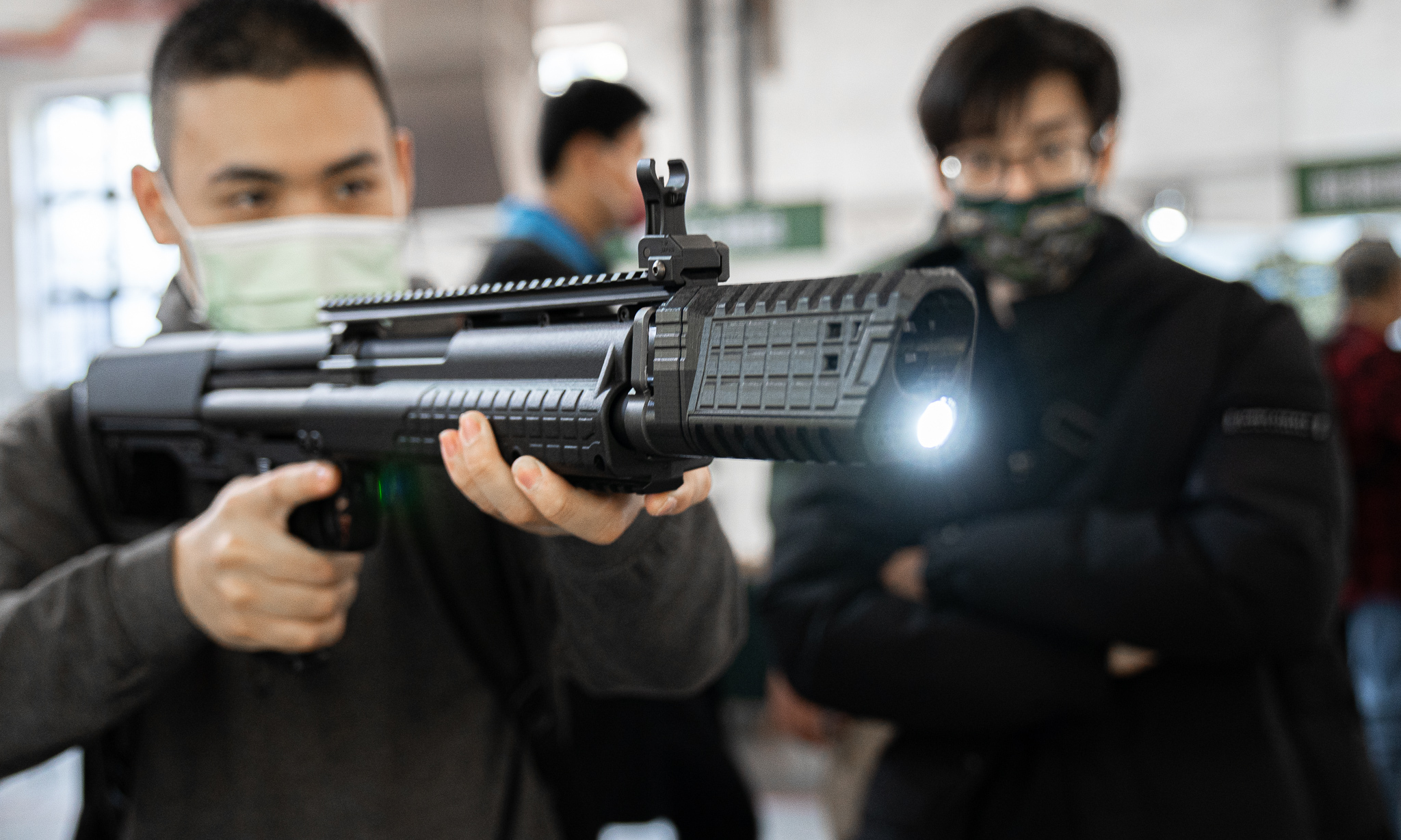 Features
Unique design for TOKYO MARUI KSG shotgun.
With a tactical flashlight.
High power and efficiency LEDs.
With QD operation.
Multi-Color Flame Effect.
Muzzle flame effect.
Intelligent Power Control.
USB Type-C Port for Charging.
Four side light sources to light up BBs.
Suitable for red tracer and green tracer BBs.